Jonathan Stoermer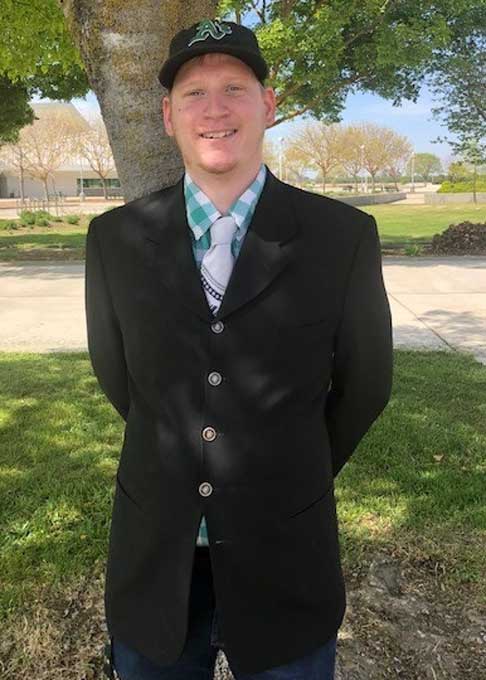 ASG President
I am currently the ASG President after starting this previous year as Vice President.
For the past 3 years, I have been involved with student government learning how to be an effective leader and representing Madera Community College on the highest level.  I regularly sit on campus committees, board, and statewide meetings.
I am running for re-election because I care about this college and the students I represent.
This upcoming year will be my last year at MCC and with your help, I plan to make it a great year.
Leticia Madrigal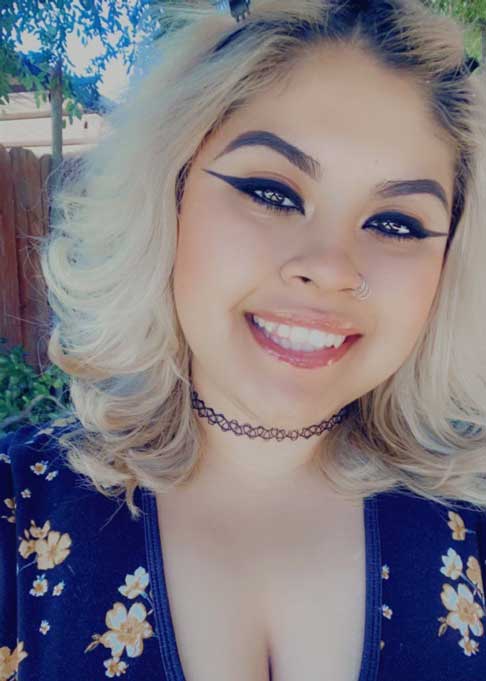 ASG Treasurer
I'm currently the Secretary for the Associated Student Government here at Madera Community College. 
I have been in student government since November of 2020. I was a senator prior to being secretary
My abilities and characteristics that qualify me for this position include being detail-oriented, trustworthy, and hardworking.
I have enjoyed being a part of the Madera Community College family and appreciate how students and staff connect with each other. I have been a part of food drives and other events to help students and our community.
I will work to improve student life at Madera Community College by making sure student and staff voices are heard. I want everyone who attends or works at Madera Community College to feel safe and comfortable while they are on campus.