Jorge Orozco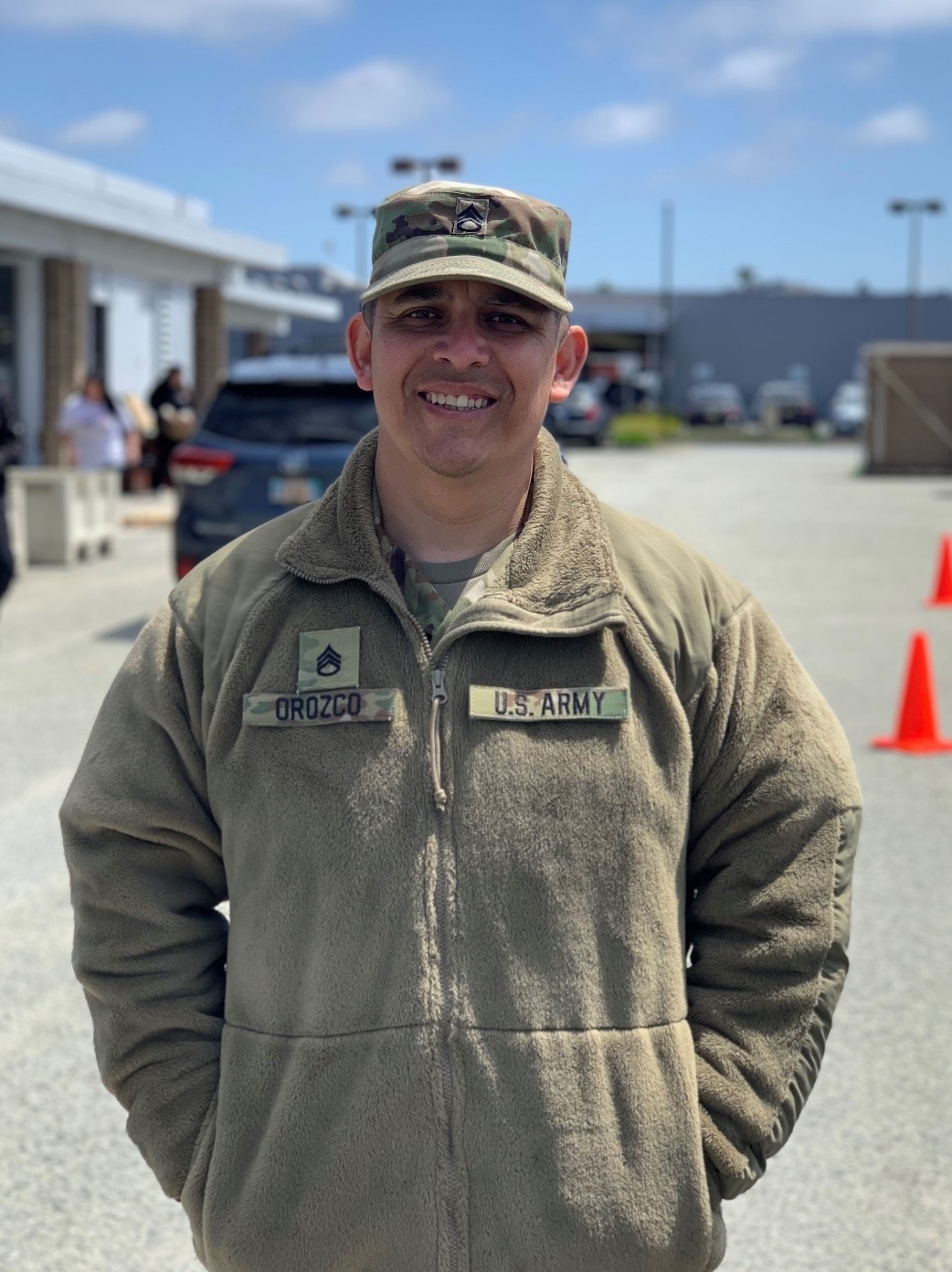 President
I am currently the ASG Vice President after starting as a Senator.

I bring years of military experience in leadership, I have sat in many boards, I am bilingual and I am all about helping those who need help

Madera/Oakhurst campuses have a uniqueness all to their own. It is rapidly growing and it has tremendous potential to become something great in years to come. The student body, staff, and faculty provide a great atmosphere here at Madera and a make it a great place to be.

My main goal is to be able to speak on behalf of all those who seek a positive change on our campus as well as building a great learning atmosphere to a point where students love being on campus even on their off days.
Priscilla Torres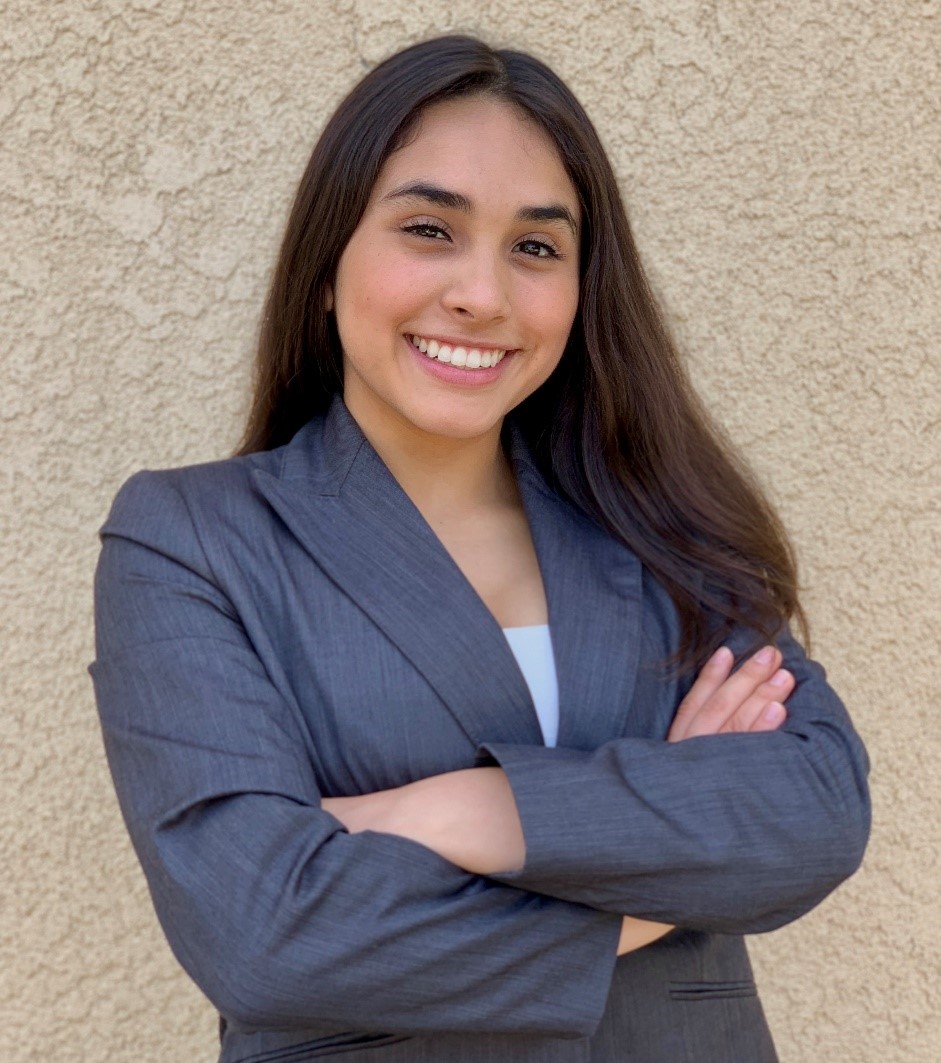 Inter-Club Council President
I am currently enrolled at Madera Community College as a full time student. I am majoring in chemical engineering and scheduled to transfer in fall 2022. Being Inter-Club Council President, I would do my best to improve student life by making sure that each club has a voice. I will work diligently with each club so that they meet their goals. Together we can make a difference.