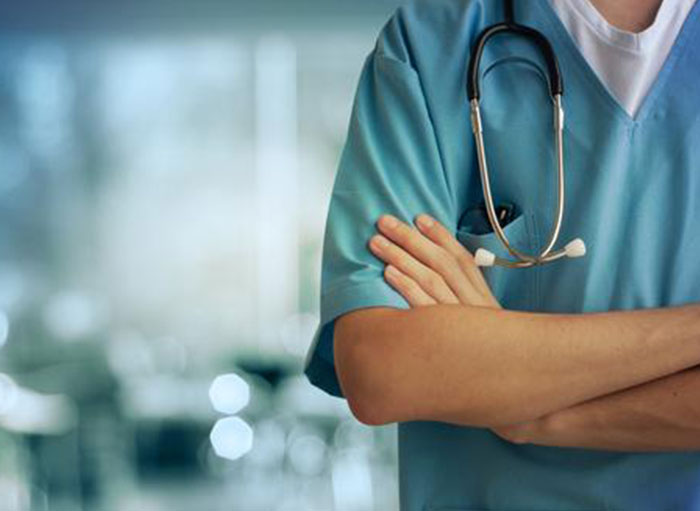 HEALTH SERVICES
Health Services provides care to enrolled students and is supported by the health fee. Services include treatment of illness and injury, health education and preventative services, as well as referral to a variety of local health care providers.
How can we help?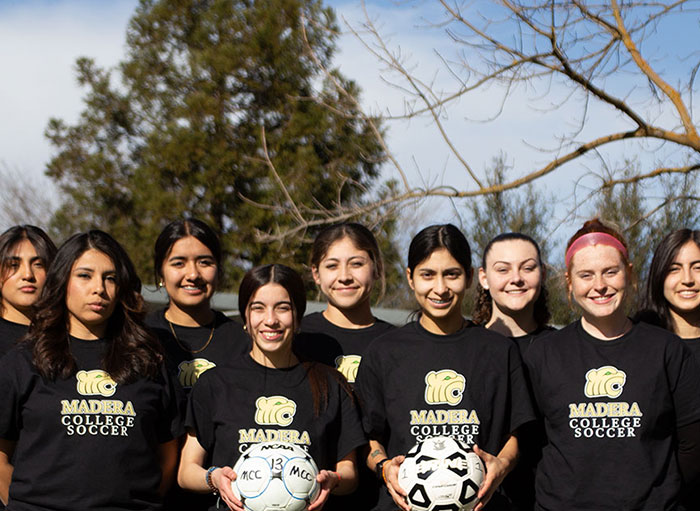 MOUNTAIN LION ATHLETICS
Welcome to Madera Community College and Mountain Lion Athletics. Madera Community College is the newest member of the California Community College Athletic Association (3C2A).
MCC Athletic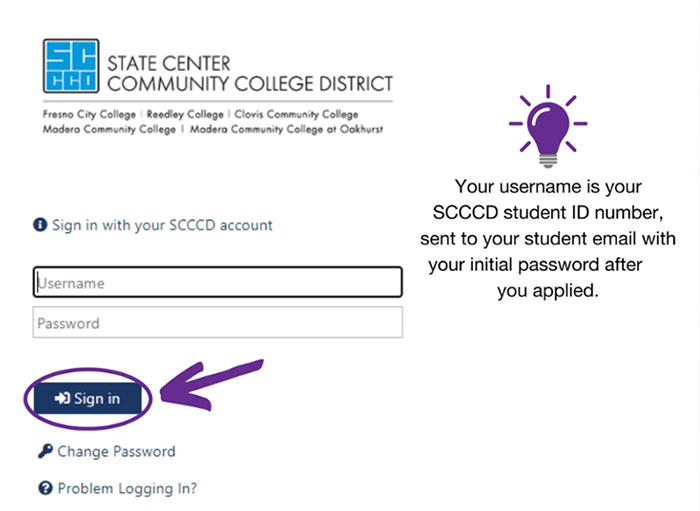 My Portal
Current students and employees can sign in to the portal with their SCCCD login ID and password to access additional site features and applications.
Login