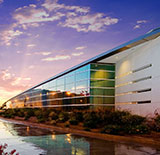 Madera Community College 2026 (MCC2026), our 2021-2026 Strategic Plan, is an essential component of our integrated planning process and operates within the framework defined in the 2020-2025 Educational Master Plan (EMP). The EMP is our overarching plan that outlines our frameworks for planning, integrated planning process, institutional profile, college and community demographics and growth forecasts, and labor market analysis. The EMP also provides our blueprint for action for academic program and support services development, expansion, and retooling.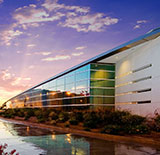 The purpose of the Educational Master Plan is to review current institutional educational strategies and goals and then, align them with reality-based program development and resource allocation plans. The Educational Master Plan is a forecasting document, looking ahead five years into the future to meet the needs of the local and regional communities.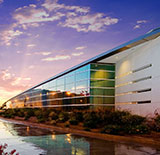 Equity and anti-racism are core institutional values at Madera Community College. We are passionate about building and sustaining an inclusive and equitable working and learning environment for students, staff, and faculty. We work towards comprehensive organizational effectiveness by providing diversity, equity, and inclusion training to all employees, reducing equity gaps for sensitive student groups, and increasing the feelings of inclusion for all students, staff, and faculty. The MCC Equity Committee provides a platform for leadership, communication, and coordination to maximize the integration of resources through a Guided Pathways framework.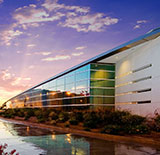 The Madera Community College Center Master Plan was designed to facilitate student and faculty interaction. The major functional spaces are focused around a center core. Parking and vehicle circulation are maintained outside the campus core, yet still provide convenient access to the campus for students and faculty.