Schedule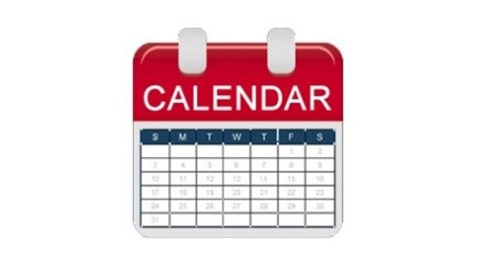 Appointment
Schedule a 30-45 minute appointment with your Pathway/Program Counselor
Get assistance with choosing a major
Get help creating a Student Education Plan
Appointment
Summer Class Sign Up Events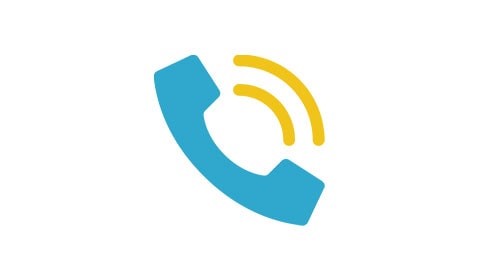 Get help with your application, choosing courses, registration, and financial aid all in one day! 
When: 
Wednesdays, June 22-July 27, 10 am-4:30 pm.
How to Participate:
We will connect you with the right person. Expect a call or email.
If you have not attended in 2 semesters, fill out an application at least 48 hours in advance.